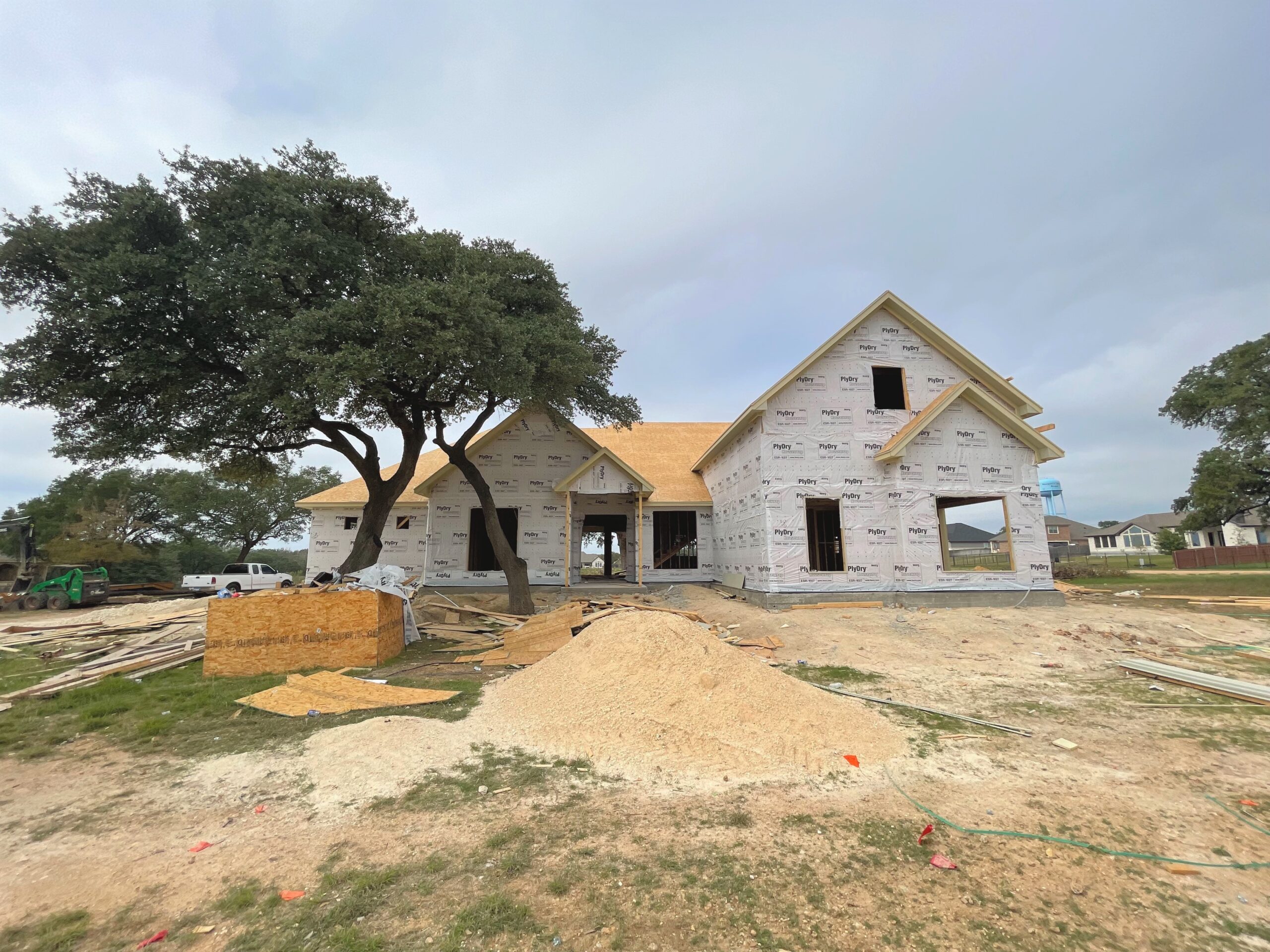 18 Cedro Circle – 2022 Parade of Homes
September 20, 2021
Published by Madison Tindell
Behind every home entered in the Parade of Homes™, there is months of preparation and construction that gives you the beautiful end result. This year we will be taking you along with us through the process of our future parade home at 18 Cedro Circle. We will be posting updates as construction progresses so stay tuned for the final home in the 2022 Parade of Homes™.
Current Stage: Rough in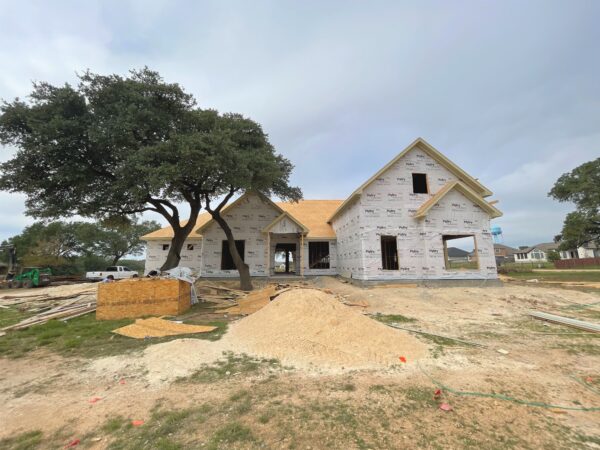 1. Interim
During the interim stage a lot of planning and decisions are being made. There are a lot of moving parts that are included in this stage to be completed before the house can begin physically being built. Surveying, floorplan selection, and various permit submittals are all required before construction begins.
✨ Rancho del Lago community
2. Pad
During the pad stage the perimeter of the house floorplan is placed with wooden footers. This creates a stable layout for the slab to be poured during the next stage. Forms are set, plumbing and electrical rough in's are installed in the slab before the foundation is poured.
3. Slab
During the slab stage the foundation is poured and inspections are done to ensure it is stable and up to code.
4. Frame
Walls are up! The bones of the house are being set and it becomes easier to visualize the true house layout. Over the next few days the framing crew will continue putting up walls and the roof.
Pool
It's not quite pool weather yet, but when it is 18 Cedro will be ready! Excavation behind the house has begun in order to start constructing the stunning pool. Work will continue on the pool amongst the next few months as the house progresses as well.
5. Rough Ins
18 Cedro is nearly dried-in which means we have a roof and the house is partially closed in. This allows for rough-in work to be completed without fear of wiring and plumbing being damaged by weather. Rough-ins is a term that is used when wiring and plumbing is to be completed, but the fixtures and tubs are not yet connected. This will happen in a later stage after flooring is installed. Once rough ins pass inspection, insulation will go in and the walls will be closed up.
6. Insulate (Coming soon)
Categorized in: Parade of Homes, Uncategorized
This post was written by Madison Tindell