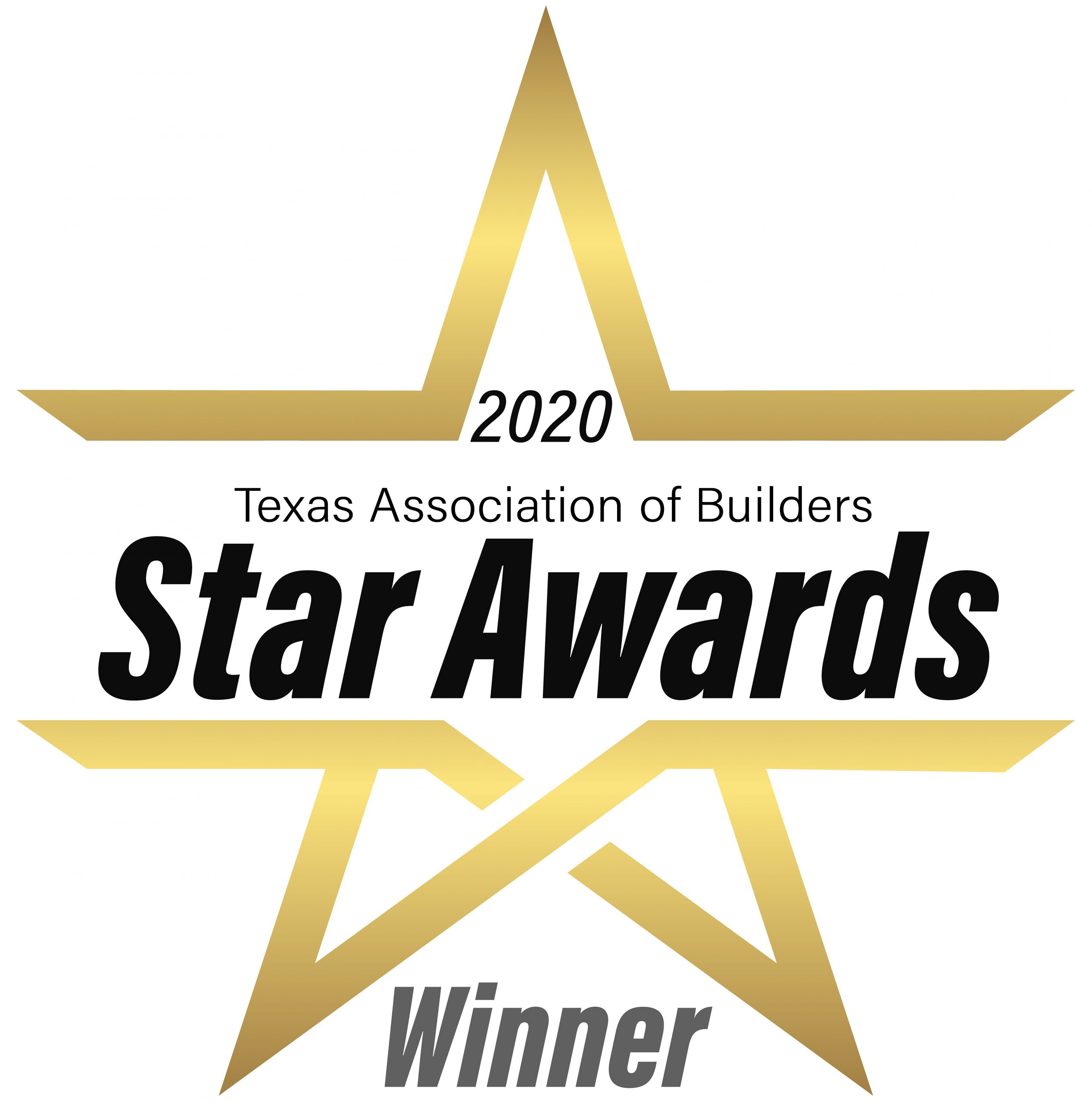 Carothers Executive Homes Wins Two 2020 Star Awards
July 24, 2020
Published by Carothers Executive Homes
Congratulations to Carothers Executive Homes for winning two 2020 TAB Star Awards!! The team was recognized for the Best 2019 Parade of Homes / Showcase Home – $250K – $500K and for the Best Master Bathroom – $500K-$750K / Dominion! The team was also named a finalist in the Best Kitchen $500k-$750K category.  Awards were presented virtually via Zoom yesterday afternoon.
The Texas Association of Builders launched the Star Awards program to showcase the outstanding work of home builders, remodelers, architects, designers, sales and marketing professionals, and industry leaders. It remains the only prestigious statewide tribute to excellence in the home building industry.
We are so proud of our team!
Tags: 2020 Star Awards, abetterwayofliving, anothercarothers, Carothers Executive Homes, Dream Home, TAB


Categorized in: Uncategorized

This post was written by Carothers Executive Homes