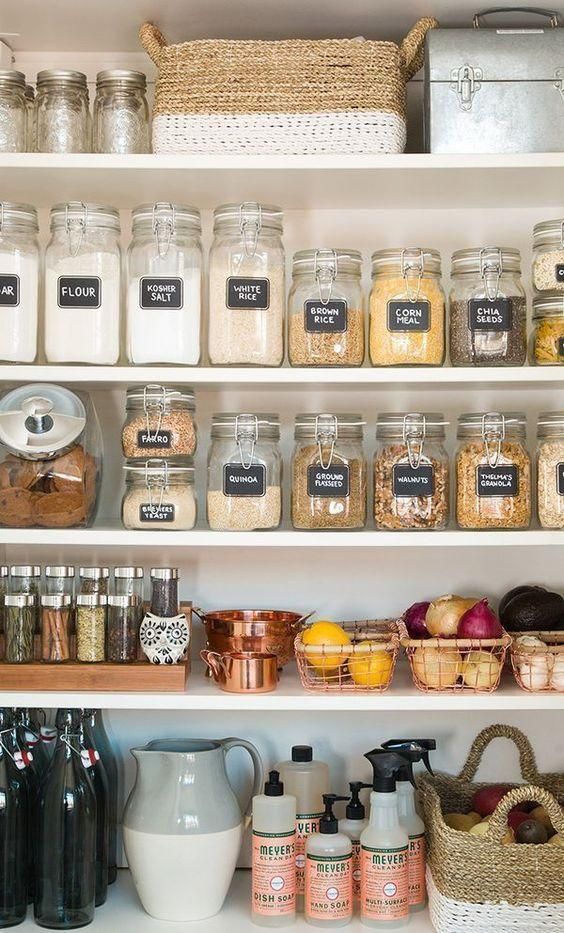 Let's Get Organized
February 15, 2019
Published by Carothers Executive Homes
Let's Get Organized
With the start of the new year, and all the hype with Marie Kondo. I thought we could share some tips for decluttering your life and home.
Start small, one space at a time.
Maybe in your children's closet or your own closet. The children's toys, or even the pantry.
These questions below are the perfect way to begin.
Ask Yourself:
Have I used or worn this in the last year?
Am I holding on to this for sentimental value?
Do I have a realistic plan to use this?
Does it fit me or my living space?
Am I holding on to this broken item to fix in the future?
Do I have a similar item that serves the same purpose?
Let your answers help decide what you do with each item.
Organize with Bins & Labels:
(Once you purge your unwanted items)
Put Items Back:
Train yourself to put things back in their spot.
Once, you create a new home for something, remember to return it there after you are finished using it.
Declutter with the Present in Mind:
If you are holding on to something for "just in case" or if you think you will use it in future- it's time to get rid of it.
In order to keep the clutter under control, you must also be thinking in the present mind.
Schedule Your Donation Drop off:
Once you make your piles Keep/Trash/Donate,
make sure you take care of them right away. Neatly contained clutter is still clutter.
If it seems to be too overwhelming…
Try A 30 Day Challenge:
It will help to take it one day at a time!
Images Via:
Pinterest
Tags: abetterwayofliving, ashleybarrett, carothers


Categorized in: Helpful Tips

This post was written by Carothers Executive Homes