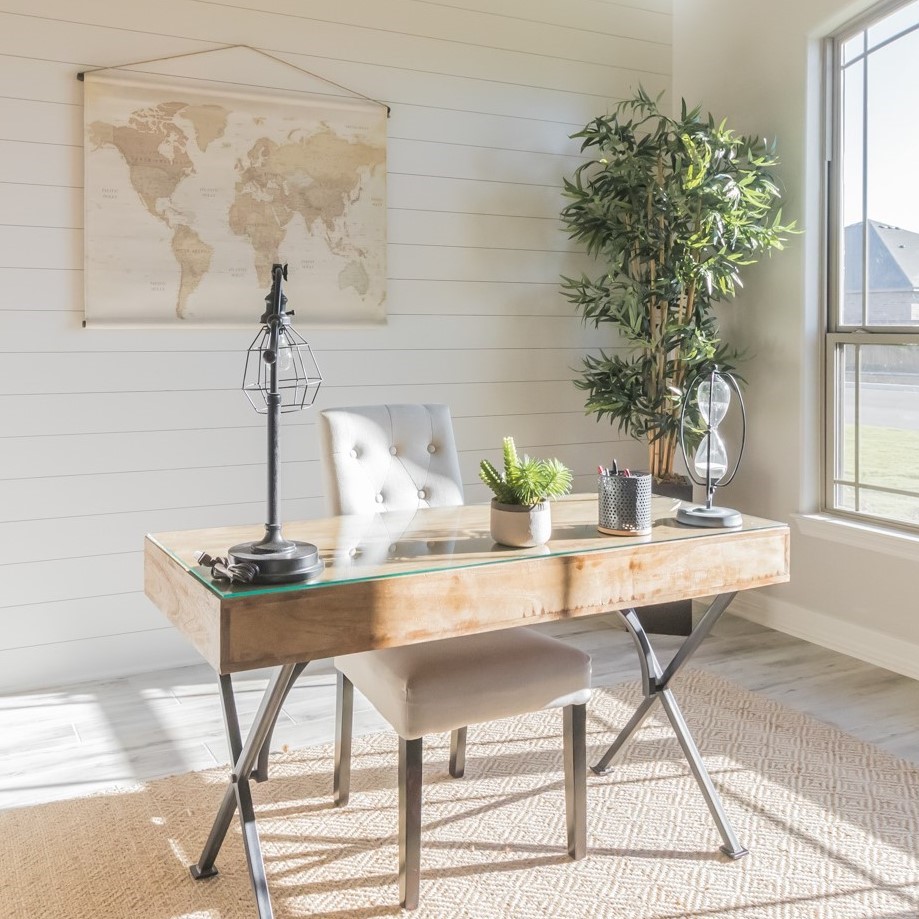 Must See Home Décor Trends For 2021
December 28, 2020
Published by Madison Tindell
Goodbye 2020 and hello 2021! With every new year comes new trends to be inspired by and change is seen as a good thing. 2020 has been a year of change for many and that can be shown through the following predicted home décor trends. Some of these trends you might recognize and are making a comeback, as well as styles you may have never seen before. 2021 is a year of new beginnings so take advantage of the endless possibilities there is to offer within the new year.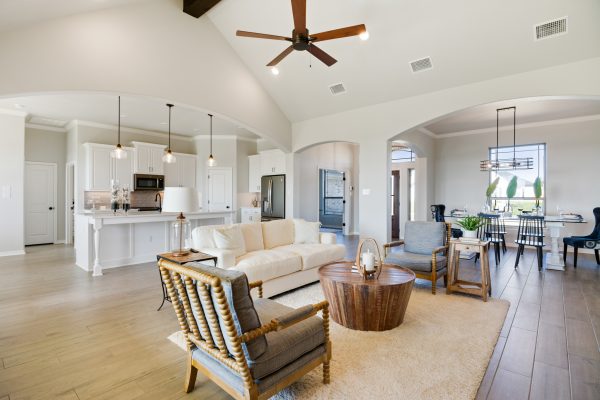 1. VINTAGE AND ROUNDED FURNITURE
Vintage furniture is making a come back in 2021 with a bit of a curve, literally. This new trend includes rounded furniture and comes from the mid-century aesthetic. Check out your local estate sale as a sustainable option and a great opportunity to score a vintage piece. Wayfair also has a beautiful cream curved sofa that is perfect for any living area.
2. Giving your dead flowers a second life
If you are a consistent Instagram or Pinterest user you may have seen this trend coming. Using dried flowers and pampas grass is a great way to bring the outside in as well as brighten any area of your home. Pampas grass is often placed in vases and used as décor in various rooms of a house.
3. Accent floors
Accent wall? We don't know her. Accent floor? Yes, Please! 2021 is the year to try something different and accent tile is the way to go. Black and white large tile designs have become increasingly popular because they add a personal touch to something most people do not think twice about.
4.High functioning Home Office
2020 was the year that homebodies flourished and make shift home offices were created. With a lot of people transitioning to working from home it is understandable that many have now recognized the necessity of a home office. The needs of a home office vary based on your profession, but having one that can function as an office and living area is going to be seen a lot more in the following year.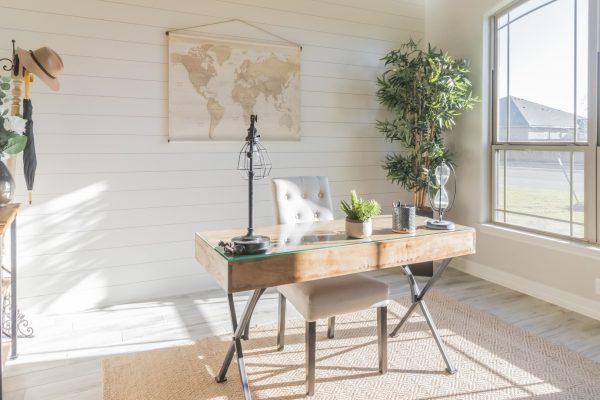 5. Emerging New scandinavian style
This new trend is brought to you courtesy of Pinterest. New Scandinavian style results in a minimalist, sleek and clean environment. Natural textures, colors and materials is to be celebrated in this trend. If you are a big knick-knack collector you might want to pass on this 2021 trend.
We wish everyone the best of luck in the upcoming year! Make sure to follow us on Facebook and follow us on Instagram!
Tags: 2021, 2021 trends, abetterwayofliving, accent floors, another carothers, Carothers Executive Homes, curvy furniture, Dream Home, home builder, home building design, home decor, home goals, home office, home trends, homebuilder in georgetown tx, homebuilder in leander tx, interior design, kitchen, living room, new homes belton tx, new year, new year trends, pampas grass, texas, texas home builder, trending, trends, vintage furniture

Categorized in: Trends
This post was written by Madison Tindell